BACKYARD COLLECTION - Kayak in Tauranga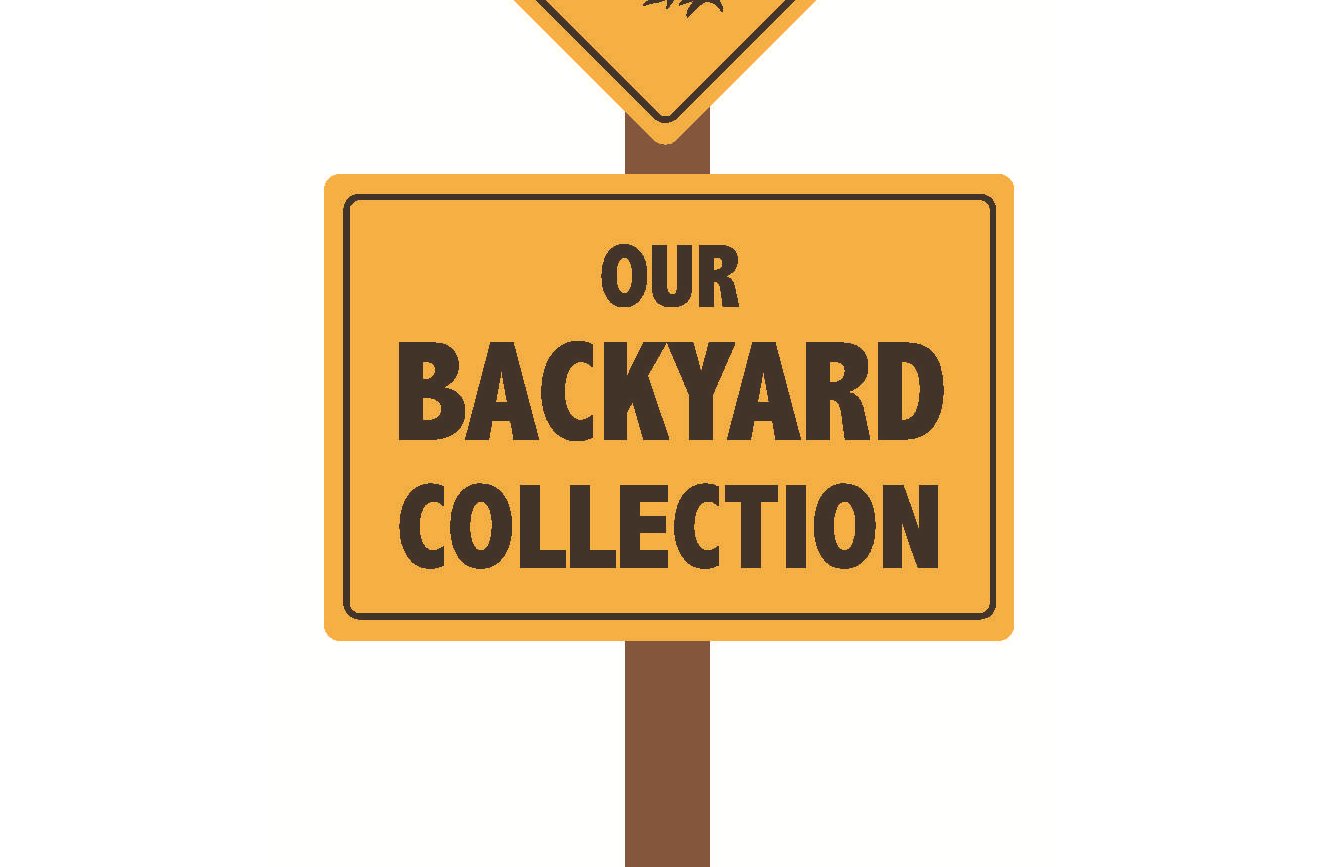 A scenic half day kayak tour on the wonderful calm Lake Mclaren where serenity takes a new name.
INCLUSIONS:
2 nights accommodation as specified
3 hour Tauranga Scenic Lake McLaren Kayak Tour
Sales From: 16 Jun 2020 To 30 Sep 2020Travel From: 12 Aug 2020 To 31 Mar 2021
Blackouts: 5 Sep - 11 Sep 20, 30 Dec 20 - 5 Jan 21 & 30 Jan - 4 Feb 21
Trinity Wharf Tauranga
Description:

Tauranga's leading hotel located on the water and only minutes from the city centre, with rooms boasting panoramic sea views and a relaxed ambience. Delight in specialty signature creations crafted by the Bay of Plenty's abundant supply of superb ingredients.
Includes:

Tauranga Scenic Lake McLaren Kayak Tour includes: - All kayak equipments - Full safety briefing with guide - Dry bag for cameras
Notes:

NOTE: A scenic half day kayak tour on the wonderful calm Lake Mclaren where serenity takes a new name. Gently paddle a kayak past a multitude of birdlife, literally within paddles' read. Sheer cliffs break the stark lush native bush as gentle streams enter the lakes edge. Kayak into the stunning Mangapapa Canyon with water as deep as the cliffs on the sides.
<![CDATA[PACKAGE TERMS & CONDITIONS: It is our policy to present the cost of our holidays inclusive of all airport and government charges. Please accept however that these charges are not within our control, therefore we reserve the right to pass on any increase. Travel agent professional service fees where charged, will be additional to the advertised prices. Closeout and blackout periods apply over school holidays and peak holiday periods & availability of seats & rooms is likely to be very limited over this time . Valid for sales to 30 Sep 2020. Valid for travel commenced and completed within the period 16 Jun 2020 to 31 Mar 2021 (unless otherwise specified).Accommodation Surcharges & Close outs may apply during Trade Fair periods / Special Events.
Prices shown are based on per person costs in New Zealand Dollars, for payment by cash, cheque or eftpos only. Credit card sales not permitted unless Travel Agent acts as a merchant. Capacity limitations apply and may not be available on all services. For split stays please contact your travel consultant. For full terms and conditions and cancellation fees please contact your local travel agent for more information. Trade enquiries via GO Holidays.