BACKYARD COLLECTION - Forgotten World Adventure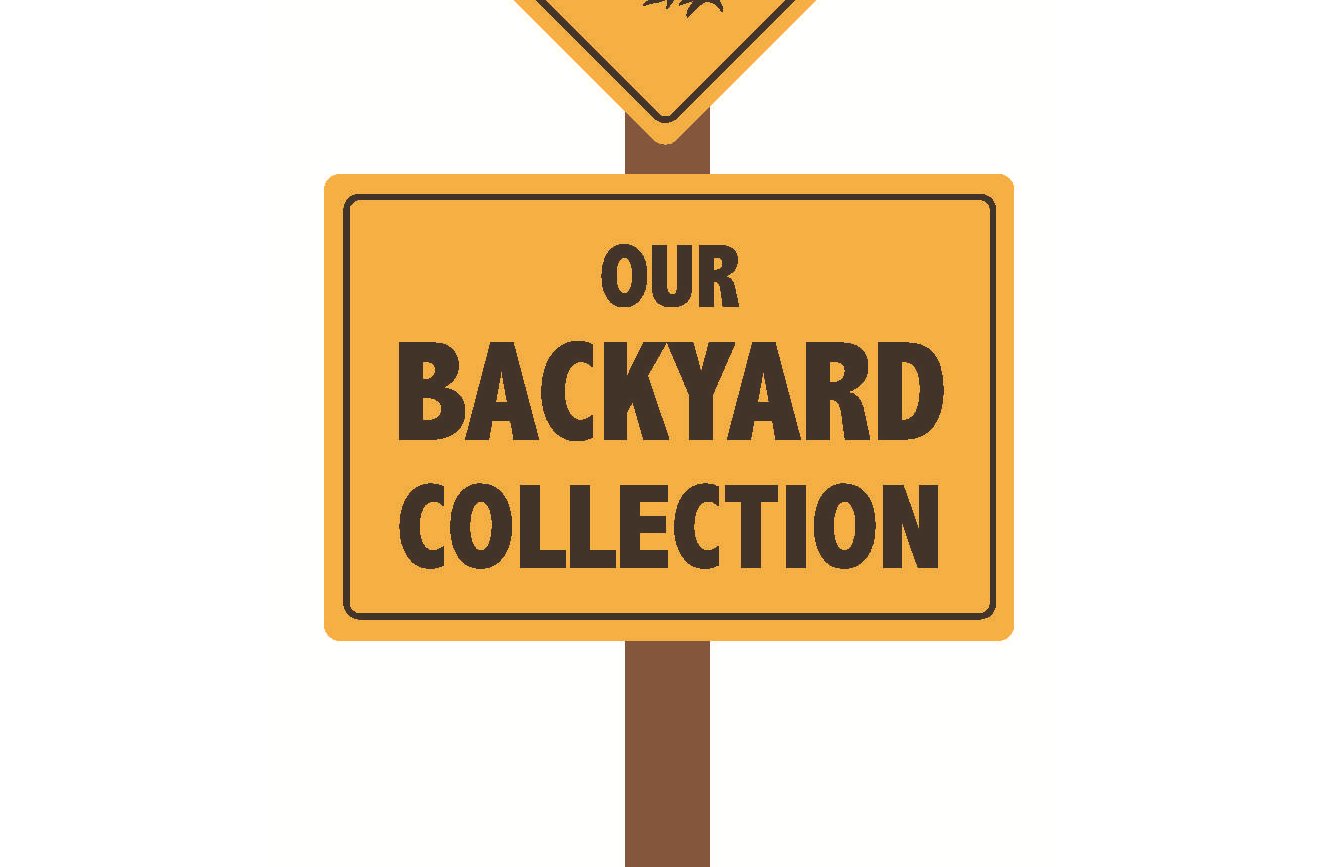 Taumarunui
INCLUSIONS:
1 night accommodation
20 tunnel rail cart tour
25km helicopter flight
110km jet boat ride on the Whanganui River
Expert driver and guide
1 breakfast, 2 lunches and 1 dinner
Sales From: 6 Jul 2020 To 30 Nov 2020Travel From: 31 Oct 2020 To 31 Mar 2021
Blackouts: 31 Oct 20 - 15 Jan 21 & 28 Mar - 31 Mar 21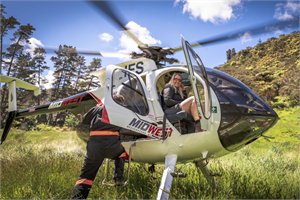 Forgotten World Adventures - The Expedition
Description:

Discover the scenery & history of the Forgotten World in a truly unique 'soft adventure' experience. Hidden within the Forgotten World for close to a century, 142 kilometres of abandoned railway weaves through the historic and rugged King Country landscape between Okahukura and Stratford, over 98 bridges and through 24 hand-dug tunnels. Join The Expedition rail cart down the Forgotten World Railway to the Republic of Whangamomona, more than 80km of total immersion into the true stories and tall tales woven into this unique landscape. On the second day, after a spectacular helicopter flight over the Whanganui National Park to the Bridge to Nowhere, you'll be jet boating up the Whanganui River exploring historical sites and scenes, including the "Bridge to Nowhere" on the longest commercial jet boat tour in the Southern Hemisphere.
Includes:

. Day One: - 20 tunnel tour - Taumarunui to Whangamomona including morning tea, afternoon tea & lunch & local guide - Accommodation at the historic Whangamomona Hotel including dinner Day Two: - Cooked breakfast - 25km helicopter flight (weather permitting) or alternatively a drive on the Forgotten World Highway to the Whanganui River - 110km jet boat ride on the Whanganui River - Walk to the Bridge to Nowhere (40 min one way) - Morning & afternoon tea and lunch, driver/guide
Notes:

NOTE: Tour departs: 16 Jan 21 7, 27 Feb 21 7, 27 Mar 21
<![CDATA[PACKAGE TERMS & CONDITIONS: It is our policy to present the cost of our holidays inclusive of all airport and government charges. Please accept however that these charges are not within our control, therefore we reserve the right to pass on any increase. Travel agent professional service fees where charged, will be additional to the advertised prices. Closeout and blackout periods apply over school holidays and peak holiday periods & availability of seats & rooms is likely to be very limited over this time . Valid for sales to 30 Nov 2020. Valid for travel commenced and completed within the period 31 Oct 2020 to 31 Mar 2021 (unless otherwise specified).Accommodation Surcharges & Close outs may apply during Trade Fair periods / Special Events.
Prices shown are based on per person costs in New Zealand Dollars, for payment by cash, cheque or eftpos only. Credit card sales not permitted unless Travel Agent acts as a merchant. Strict cancellation fees apply. Packages are based on consecutive nights. For split stays please contact your travel consultant. For full terms and conditions and cancellation fees please contact your local travel agent for more information.