5 Day Medieval Festival in Vicopisano, Italy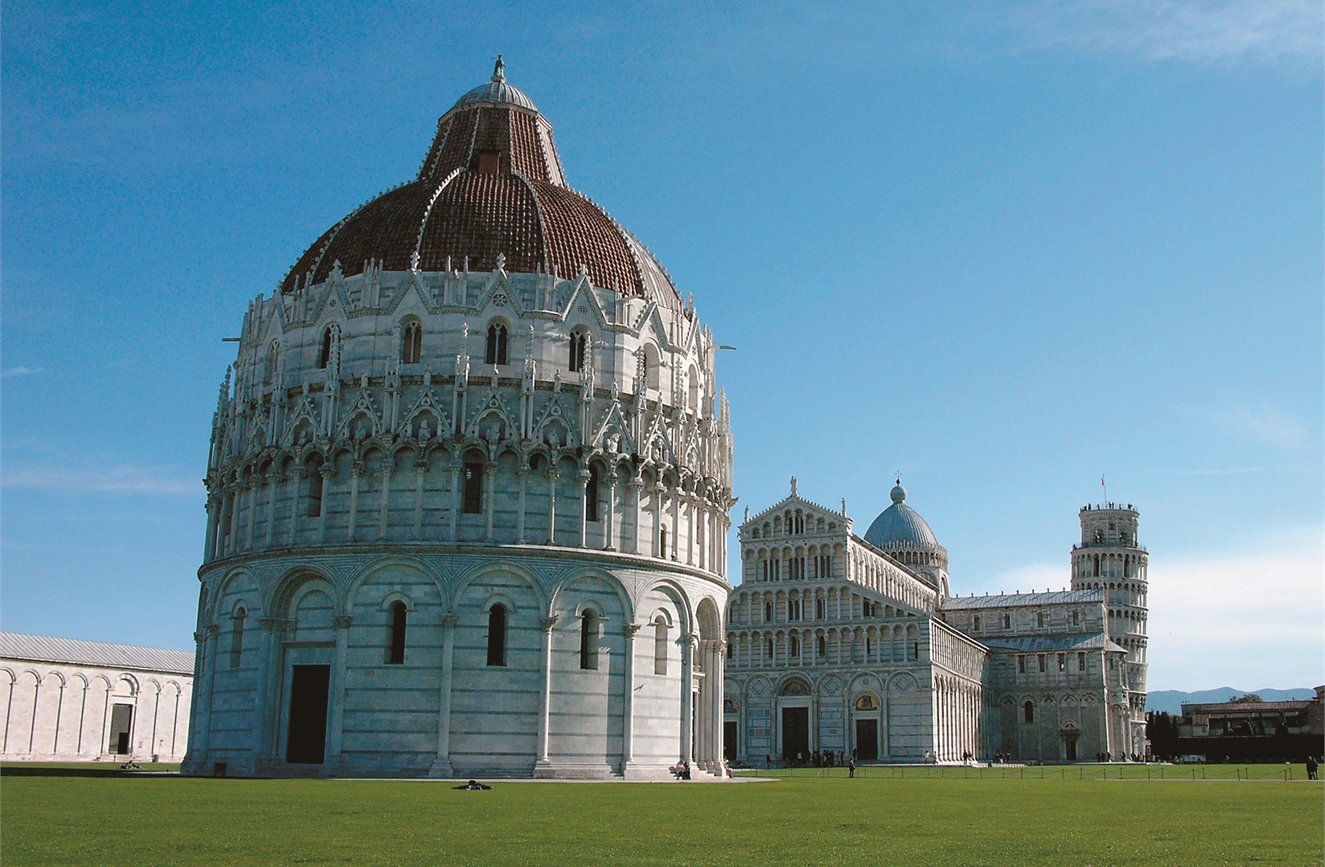 INCLUSIONS:
4 nights accommodation at Villa Lenzi
Small group guided tour of Volterra, Monastery of Certosa, Pisa and Olive Mill visit & tastings
Medieval Festival Experiences including Medieval dinner at the Castle of Vicopisano with shows
ADD ON:
Add your best available airfare on the day
Sales From: 6 Jan 2020 To 30 Jun 2020Travel From: 3 Sep 2020 To 7 Sep 2020
4 Night Villa Lenzi Package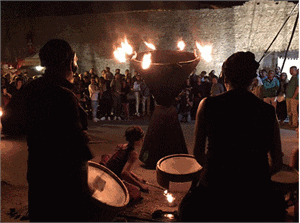 5 Day Vicopisano Medieval Festival
Description:

Each year, the historic centre of Vicopisano dresses up and goes back in time to its medieval origins. The Medieval Festival of Vicopisano was first held in 1996 and has become increasingly popular as the town comes alive with beautiful costumes, decorations and an exciting program of events. On top of the hill, the square in front of the 14th-century Praetorian Palace hosts a famous medieval dinner (by invitation only) with a Middle Ages inspired menu and ancient traditions.
Includes:

4 nights accommodation 4 Continental breakfast, 2 lunch, 2 dinners Small group guided walking tour of Volterra Small group guided visit of the Monastery of Certosa Small group Olive Mill visit and tastings Small group guided walking tour of Pisa Medieval Festival Experiences including shows
Notes:

NOTE: Room is based on 1 Queen Bed. Day 1: Welcome to Vicopisano, introduction of the Medieval Village of Vicopisano Day 2: Walking tour of Volterra "The Gem of the Tuscan Medieval Time" Day 3: Certosa Tour (discover the unknown Monastery of Pisa), Olive Oil Mill Tour & Tasting, lunch at Daniela's house, Medieval Festival Experience (enjoy the medieval shows and walk in medieval atmosphere) Day 4: Discover Pisa: walking through Pisa and on top of the City Walls. Medieval dinner at the Castle of Vicopisano with shows. Day 5: Tour ends
<![CDATA[PACKAGE TERMS & CONDITIONS: It is our policy to present the cost of our holidays inclusive of all airport and government charges. Please accept however that these charges are not within our control, therefore we reserve the right to pass on any increase.. Travel agent professional service fees where charged, will be additional to the advertised prices. Valid for sales to 30 Jun 2020. Valid for travel commenced and completed within the period 3 Sep 2020 to 7 Sep 2020 (unless otherwise specified).Package must be taken for dates specified, however accommodation can be extended either pre/post, please enquire for cost.

Packages are instant purchase at time of booking.
All components are not exchangeable or refundable once package is booked.

Tickets are non-refundable and are subject to availability.

Please note there is limited availability on the advertised tours and all pricing is subject to change until a reservation is confirmed. Inventory & availability can change on a daily basis. Strictly subject to availability.
Prices shown are based on per person costs in New Zealand Dollars, for payment by cash, cheque or eftpos only. Credit card sales not permitted unless Travel Agent acts as a merchant. Events beyond our control such as currency fluctuations and changes to the price of aviation fuel may result in prices variations . Strict cancellation fees apply. Packages are based on consecutive nights. For split stays please contact your travel consultant. For full terms and conditions and cancellation fees please contact your local travel agent for more information. Trade enquiries via GO Holidays.