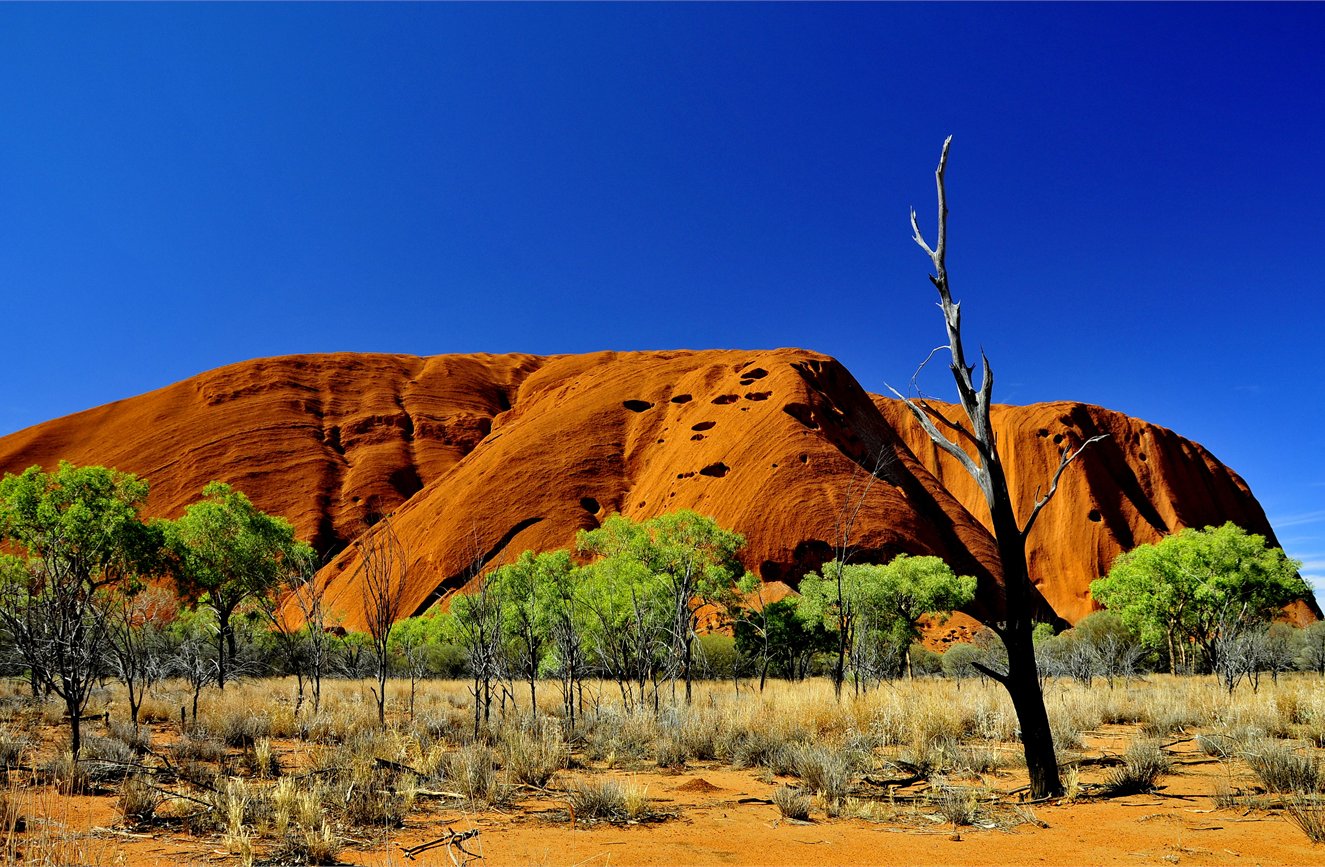 Strictly subject to availability
INCLUSIONS:
2 nights accommodation and Gold Admission to Opera Gala at Uluru on 12 December 2020
Indigenous Guests Activities Program
Return Ayers Rock Airport transfers to your hotel
UPGRADE:
Options to upgrade to 3 night packages available. Please enquire
ADD ON:
Add your best available airfare on the day
Sales From: 20 Dec 2019 To 8 Feb 2020Travel From: 11 Dec 2020 To 13 Dec 2020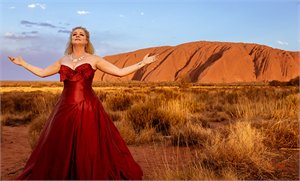 Opera Gala at Uluru
Description:

After an incredibly successful sold out performance in 2019, Opera Australia returns to Uluru in 2020. On 12 December 2020, this exclusive gala concert will re-visit opera's most loved hits, performed in Australia's heart. Some of Opera Australia's finest singers will perform under the stars, accompanied by a chamber orchestra, marrying sublime art with a uniquely Australian setting. As the sun sets over the desert backdrop, the performers will be illuminated by the spellbinding colours of Field of Light Uluru's 50,000 glass spheres.
Notes:

NOTE: One Bedroom Apartment is based on 1 King Bed
<![CDATA[PACKAGE TERMS & CONDITIONS: Travel agent professional service fees where charged, will be additional to the advertised prices. Valid for sales to 8 Feb 2020. Valid for travel commenced and completed within the period 11 Dec 2020 to 13 Dec 2020 (unless otherwise specified).Land only, airfares are additional.

Full pre-payment is require at time of booking. Please note that deposit and full payment are non-refundable.

The performance will take place on 12 Dec 2020 and will be an open-air outdoor event. Gold admission seating is based on a first in first serve basis. The venue, audience seating and the stage are completely uncovered and as such, are subject to unfavourable weather conditions (rain, storms, strong winds, flooding, bushfire or any damage to the venue or stage caused by these weather conditions prior to the performance or during the performance). In case of unfavourable weather conditions, the performance venue may be changed or the performance may be cancelled.

Please note there is limited availability on the advertised room types and all pricing is subject to change until a reservation is confirmed.
Inventory & availability can change on a daily basis. All components are strictly subject to availability.
Prices shown are based on per person costs in New Zealand Dollars, for payment by cash, cheque or eftpos only. Credit card sales not permitted unless Travel Agent acts as a merchant. Events beyond our control such as currency fluctuations and changes to the price of aviation fuel may result in prices variations . Strict cancellation fees apply. Packages are based on consecutive nights. For split stays please contact your travel consultant. For full terms and conditions and cancellation fees please contact your local travel agent for more information. Trade enquiries via GO Holidays.